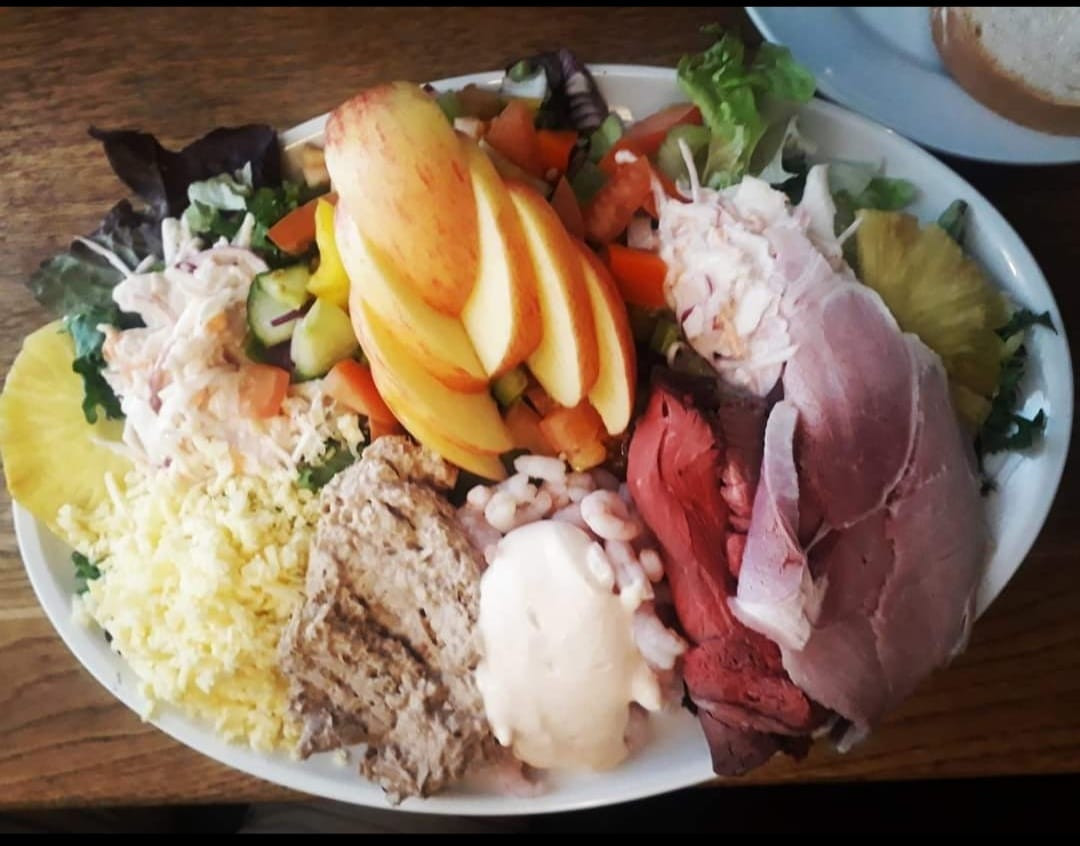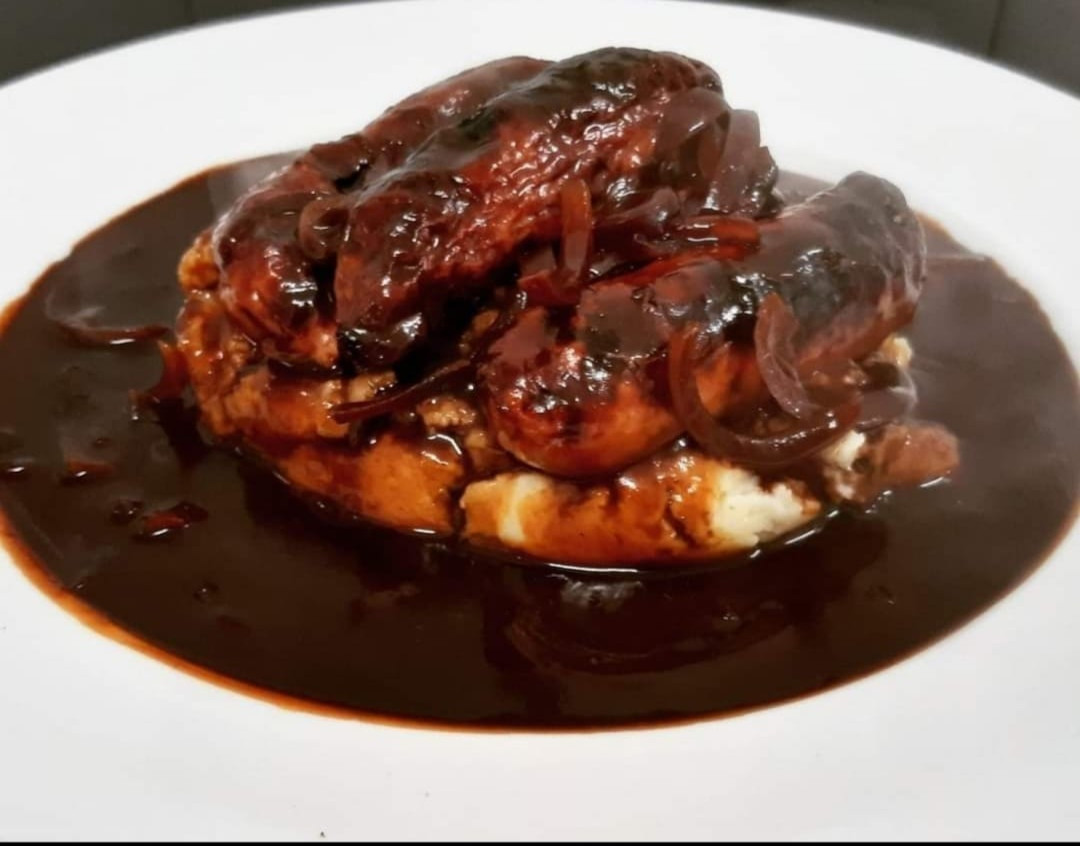 Here at the Stan Laurel Inn, food is never far from our mind. We have customers who travel far and wide to eat our delicious offerings, so we always strive to produce constant great quality dishes, using locally sourced products where possible to support local businesses and provide the freshest ingredients for our customers. Lloyd, our Head Chef, has worked for me since the tender age of 14 bar a couple of years when we moved away for a while. He is an excellent Chef and always strives to produce the quality that I expect. He will not thank me for this but he is now 33 and the father of two girls!! Time flies
Food is served 5 days a week, Tuesday to Saturday. We strongly recommend booking a table in advance to avoid disappointment as we can get very busy in the evening. This can be done by phone 01229 582 814 or Facebook Messenger or email us at [email protected].
We do our best to accommodate any food intolerances that you may have. We do have a separate Gluten Free menu and a small vegan board in addition to the daily menu. Please note that you are advised to speak to a member of staff to ensure that the kitchen gets the right information or if Lloyd or I are not too busy we can always pop out for a chat to ensure your dietary requirements are met.